Did you know that the basis of the Cyrillic script (now used by hundreds of millions of people) was developed in the First Bulgarian Empire back in the IX century?
Today (May 24th) is the day we celebrate this feat in Bulgaria by marking the Day of the Bulgarian Education and Culture and the Slavonic Literature. Celebrations typically focus on commemorating the great Bulgarian writers and scholars of the past, so to do something different, I would like to focus on the role models we have today.  
So here is a list of 5 great intellectuals of Bulgarian origin, who have shown a world-class quality of work in their respective fields.
Tzvetan Todorov, one of France's most prominent intellectuals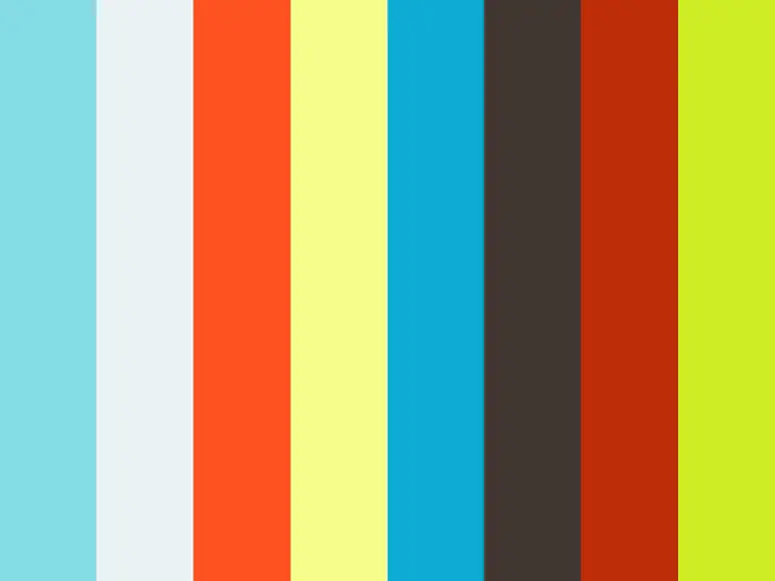 Tzvetan Todorov is one of the most brilliant polymaths of French academia. His contributions span from literary theory, philosophy and semiotics to history, anthropology and sociology.
Todorov passed away in 2017 but during his lifetime he authored books which are now part of the curriculum of the most prestigious universities around the world and also taught as a visiting professor at universities like Havard, Yale and Berkeley.
What the general public usually does not know is that he is Bulgarian (people typically refer to him as a "French scholar" or "one of France's leading intellectuals) and before these impressive institutions he actually started his academic path in Sofia University, before going to complete his PhD in Paris.
We should not be simply fighting evil in the name of good, but struggling against the certainties of people who claim always to know where good and evil are to be found – Tzvetan Todorov
Nobel Prize Winner Elias Canetti
Elias Canetti won the Nobel Prize in Literature in 1981 and his work spans from fiction to personal memoirs and the study of crowd behaviour in Crowds and Power. Canetti is from Jewish ancestry so his books deal in-depth with repression and the historical imprint of World War II.
A lot of foreigners (and, in fact, Bulgarians) do not know that Canetti was actually born in the North Bulgarian town of Ruse along the river Danube. He spent his early childhood there before moving to Manchester around 1911.
The process of writing has something infinite about it. Even though it is interrupted each night, it is one single notation. – Elias Canetti
The creator of Brain Pickings Maria Popova
I fell in love with the website Brain Pickings years ago. Its expertly curated content is an endless source of food for thought: handpicked and carefully matched with lovely illustrations and thought-provoking quotes.
It is the perfect reading companion, fully justifying the tagline "An inventory of the meaningful life".  On Being brilliantly called the site's creator Maria Popova a "Cartographer of Meaning in the Digital Age". Popova's life is a real kaleidoscope of interesting occupations: she is a writer and literary critic; Bulgarian living in New York; a former recreational bodybuilder with an MBA and background in the advertising industry.  
Unlike Todorov and Canetti, who are more popular in academic circles and among older readers, Maria Popova's site Brain Pickings reaches audiences of all ages and a broad range of walks of life, yet most of her international readers are not aware of her Bulgarian background.
My job is helping people become interested in things they didn't know they were interested in, until they are. – Maria Popova
Lisa Genova, author of Still Alice (the book source of the award-winning movie with Julianne Moore)
Lisa Genova is an American neuroscientist of Bulgarian descent, who completed her PhD at Harvard University. Similarly to the brilliant Oliver Sacks, Genova uses her background in neuroscience and neuroanatomy to write books raising awareness about various conditions: early onset Alzheimers, Huntington's disease, unilateral neglect, autism, etc.
Her self-published debut Still Alice flew under the literary radar until publishers Simon & Schuster recognized her potential and signed a contract with her, turning the book into NY Times bestseller. The book was later turned into a critically acclaimed movie. Julianne Moore's performance was praised as a painfully accurate depiction of  Alice Howland, a cognitive psychology professor at Columbia who struggled with early-onset Alzheimer's disease.
Alexander Todorov: the Princeton researcher investigating Face Perception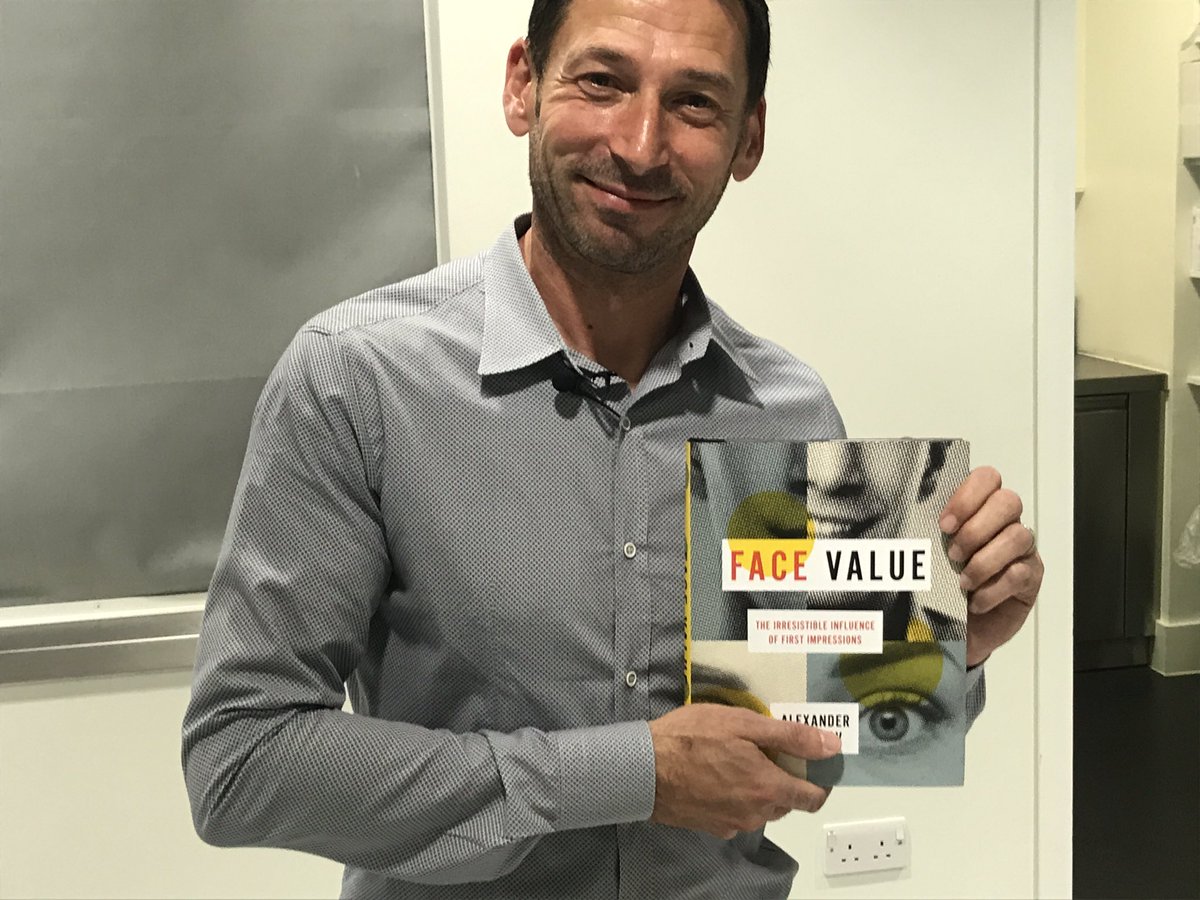 Alexander Todorov researches first impressions and how the brain processes facial expressions in the Princeton Social Perception Lab.  His work bridges highly complex and theoretical work with the inherent interest we all have in learning more about the way we respond to others. As a result, Todorov's name is not only cited in academic circles, but also reaches the general public through the science columns in The New York Times, The Guardian and National Geographic.
Similarly to Tzvetan Todorov (no relation, the surname is just popular in Bulgaria), Alex attended Sofia University before moving to the UK and eventually the US, where he became part of the faculty of Princeton University.
---
Learning more = fighting stereotypes
Alexander Todorov and Lisa Genova work within a highly specialised field, but it also happens to be my field of research (Cognitive & Behavioral Neuroscience), so I am really happy to have role models from my own country.
I don't mind when foreigners do not know that much about the country besides popular places, famous football players and characters like Uncle Bulgaria or Viktor Krum. These are often neutral to positive associations. What makes me truly sad (and sometimes furious) is when I encounter dismissive, shallow (and often negative) stereotypes about Eastern Europe and "Third World Countries". This article is part of a series, which will try to challenge these negative perceptions.
There are many brilliant contemporary Bulgarians who have gained respect for their work throughout the world for their extravagant artworks (Christo), classical music (Vasko Vassilev) and opera performances (Rayna Kabainvanska) and gripping writing (Kapka Kassabova). 
Are there professionals in your field of work who are Bulgarian and have become successful on a global scale? Share your positive stories in the comments